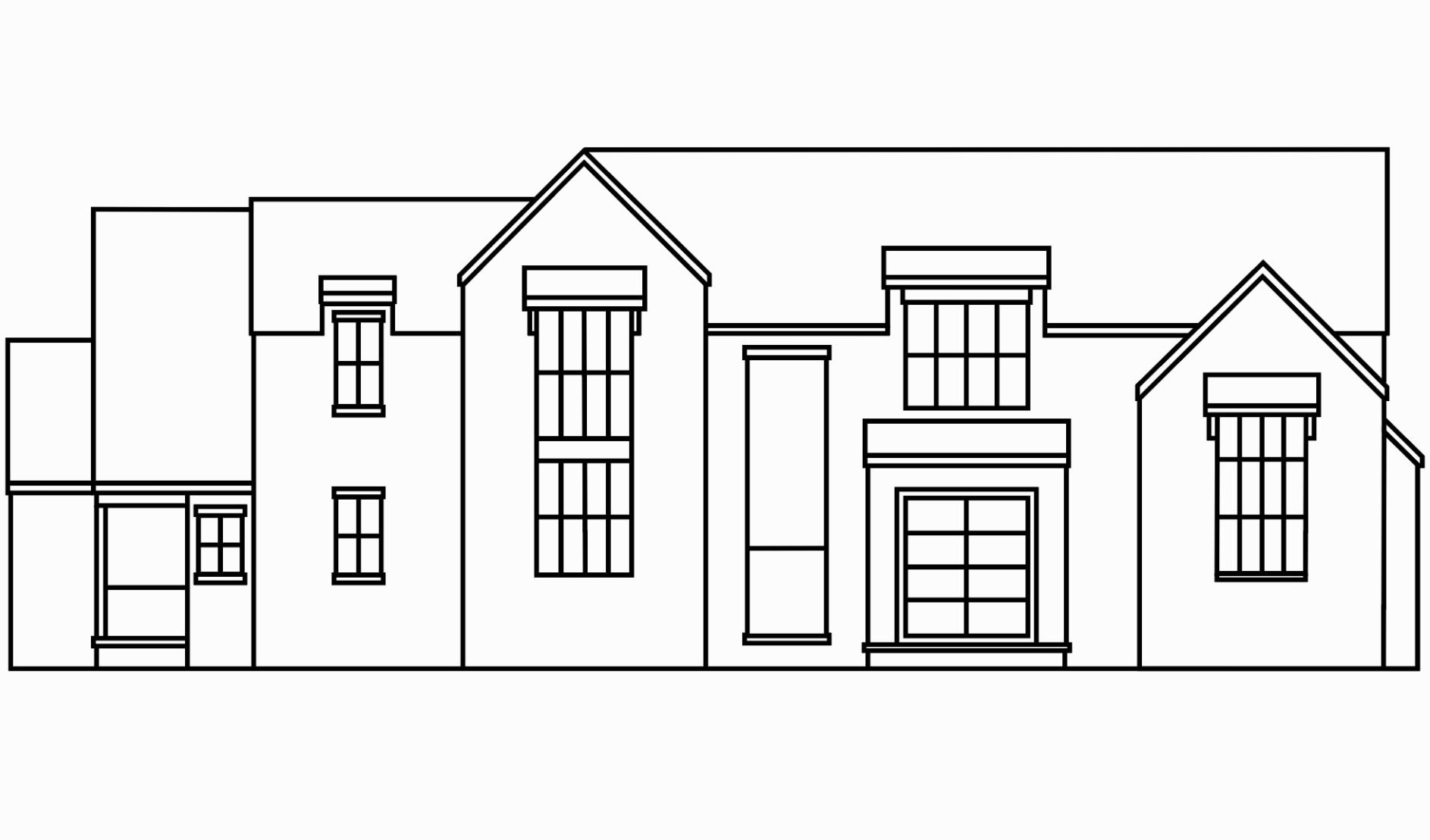 Architectural Design
With in-house architects, we are able to build and plan every detail with the end goal in mind. We develop full sets of construction documentation, 3D renderings, drawings, specifications and more to communicate the project design properly.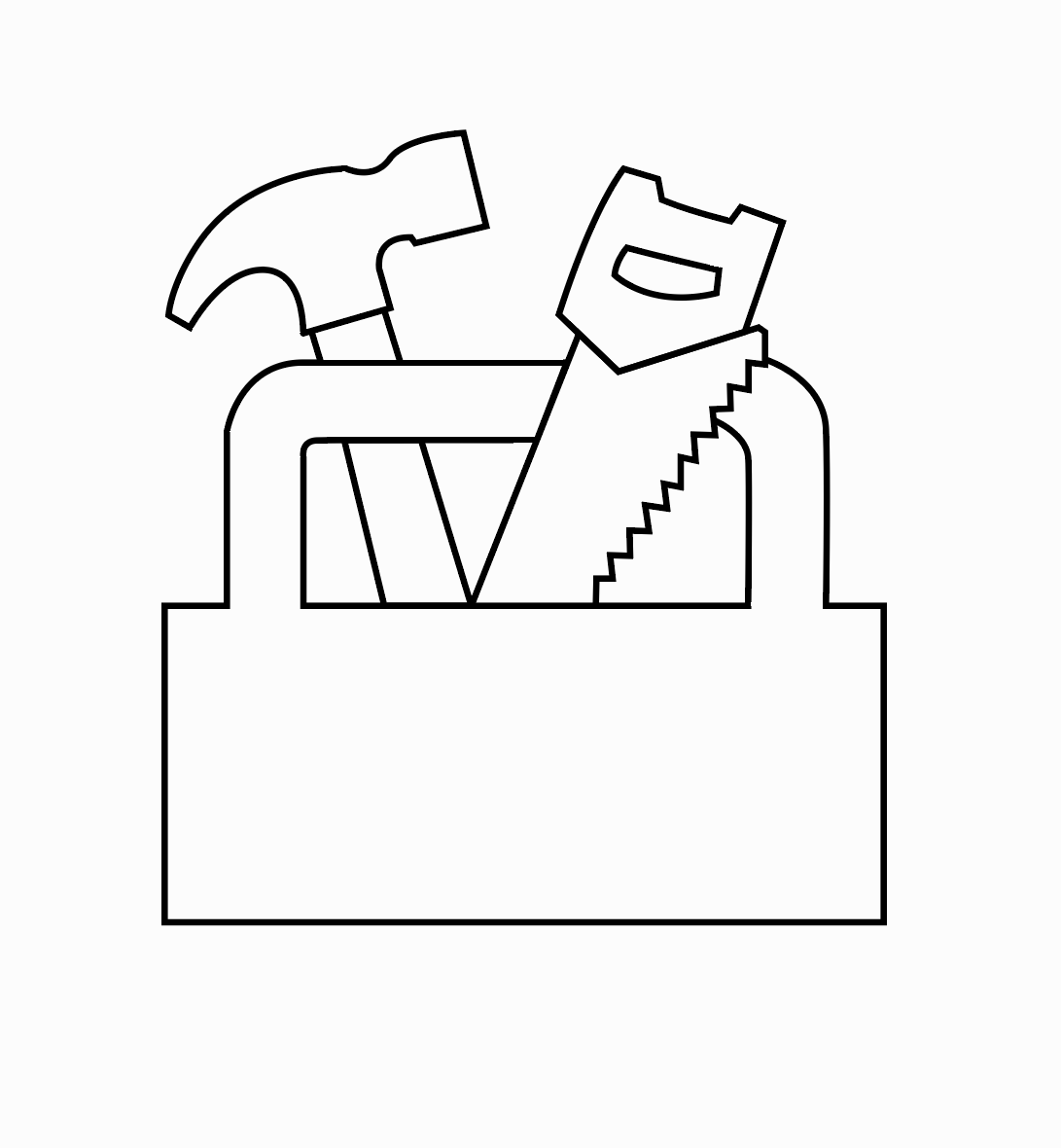 General Contracting
As your general contractor, we coordinate and supervise every detail of the construction project. We'll hire and manage all qualified professionals, schedule and plan out each project stage, and secure proper permits, materials, and equipment to make sure the project flows as smooth as possible.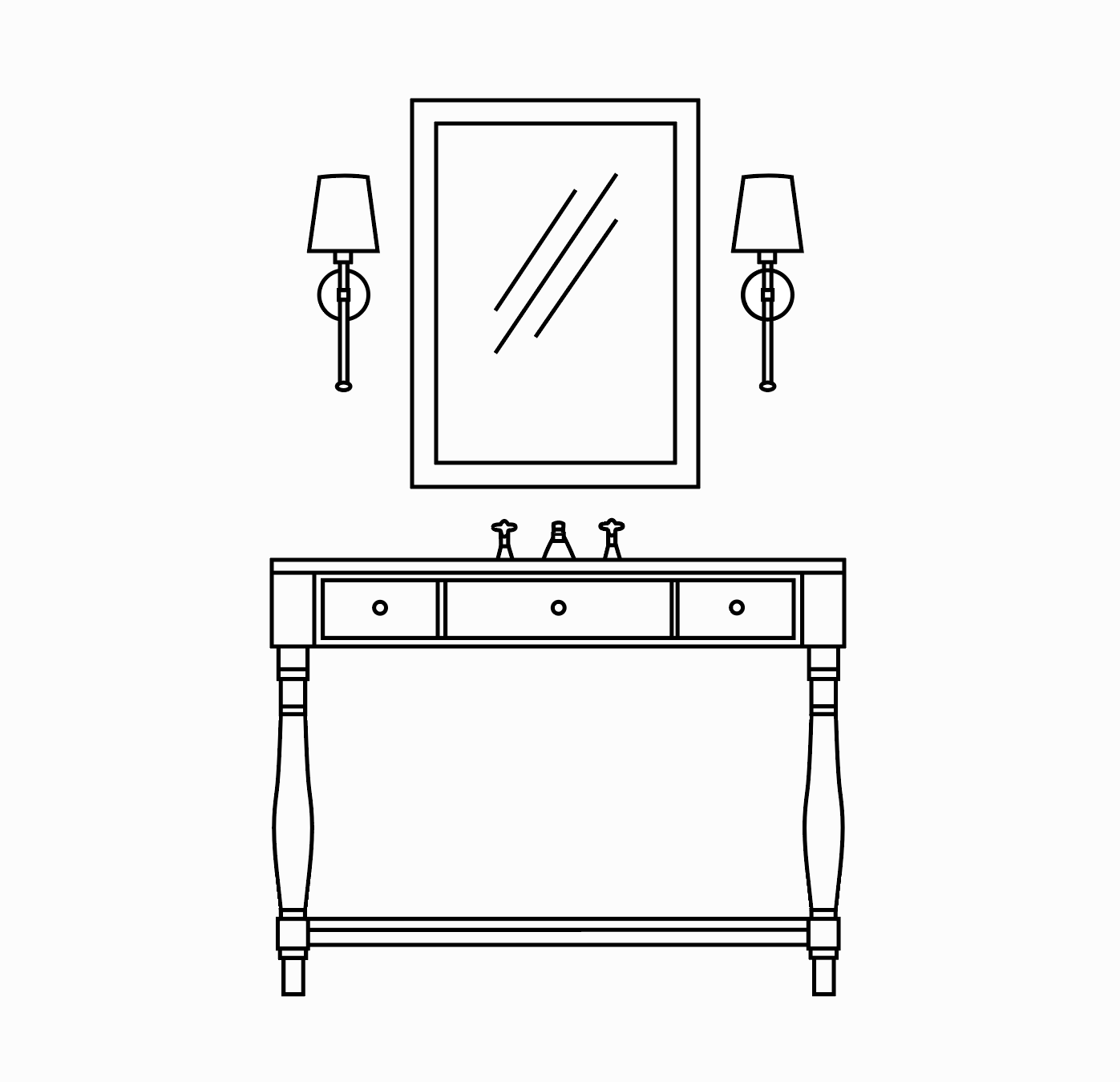 Full Interior Design
From space planning to tile selections, we'll work with you to select every interior finish. We will create a full design plan, create renderings to help you visualize the space, and source every selection made.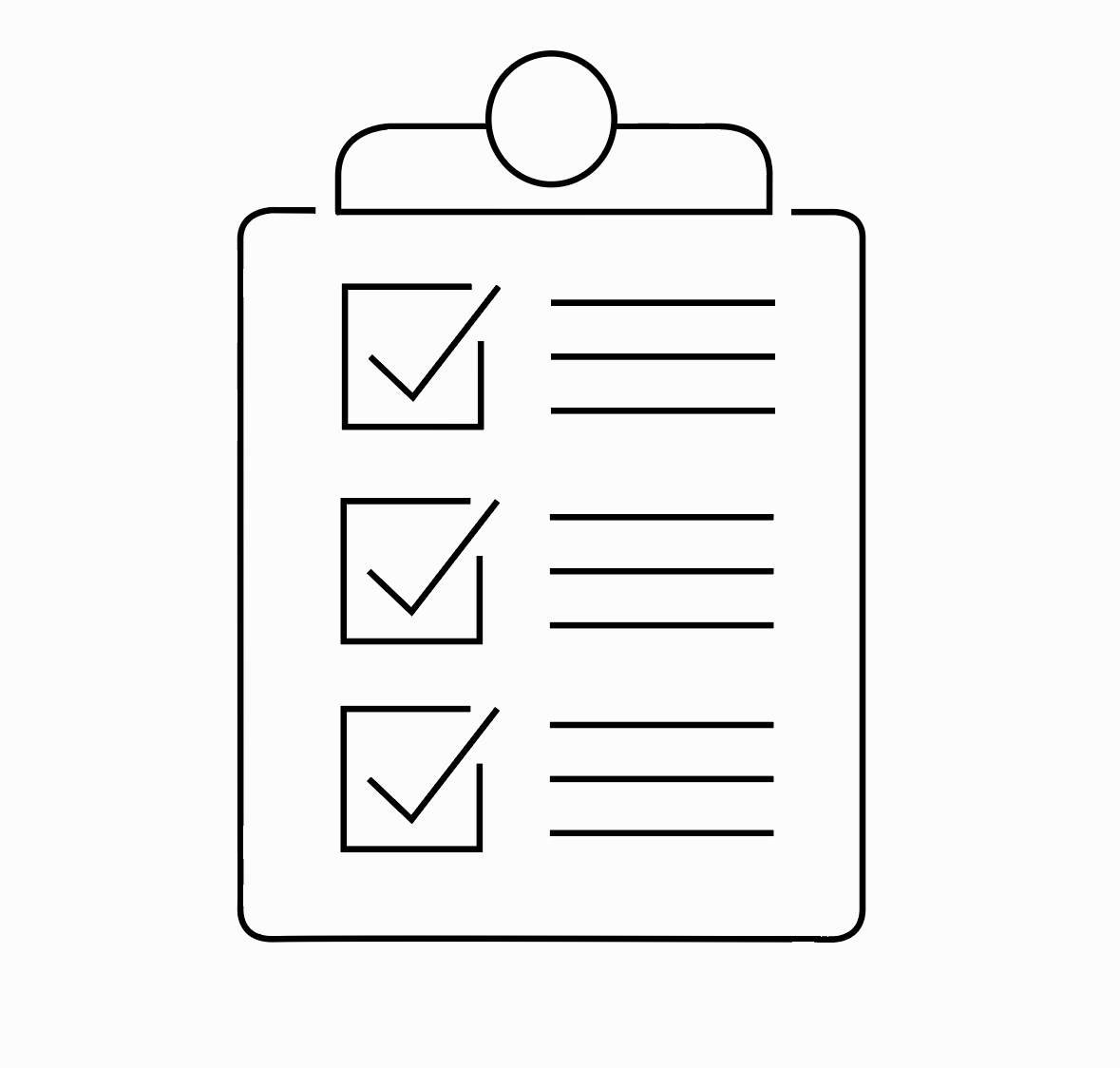 Owners Representative
With our design, contracting, and architectural expertise, we filter out any confusion and ensure that our clients best interests are carried out. As your representative, we will handle all the details of the process from start to finish; increasing efficiency and communication throughout the project.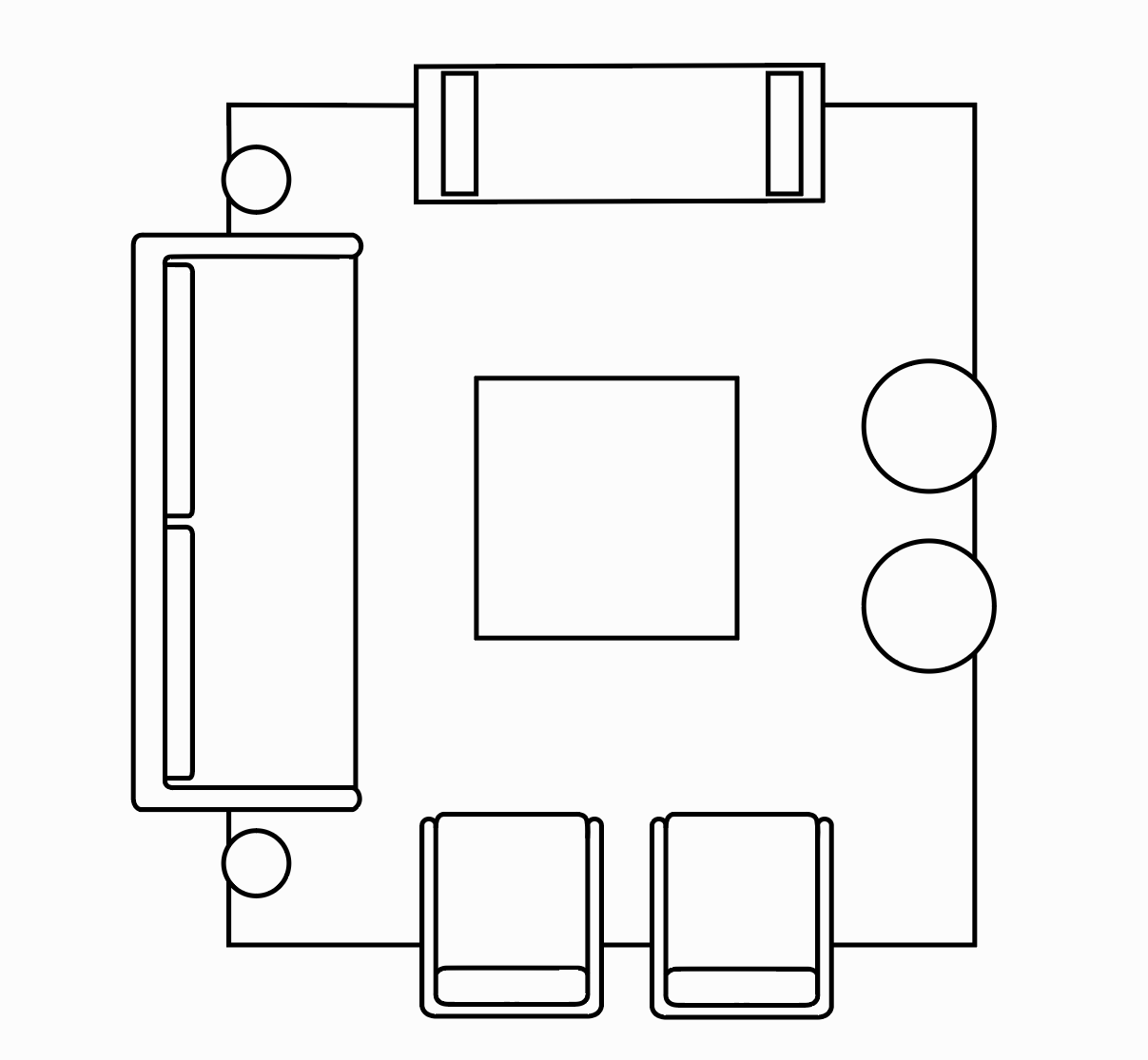 Furniture Selection
We source all of the furnishings that will perfectly suit your home. With scale, fabrications, space planning, and your budget in mind, we will help you select the right pieces for each space. As designers, we have access to unique pieces that will give your home a completely customized look.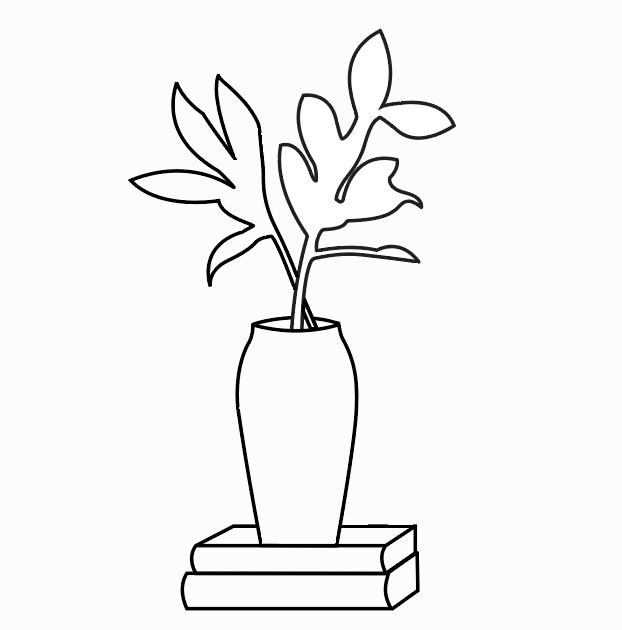 Styling & Staging
The cherry on top of every project! We will add the finishing touches to elevate your design and make it feel more like home.