FULL SERVICE DESIGN + CUSTOM BUILD FIRM BASED IN KANSAS CITY
Our mission is to create spaces that inspire and
enhance the quality of life for our clients, by combining
functionality with high quality custom designs.
WE DESIGN FOR YOU
From top-to-bottom remodels to new construction, we're passionate in making your dream home a reality. We pride ourselves on merging our client's taste with our expertise to make their visions come to life. We offer high end design services that are fully customizable to reflect each clients personal taste and lifestyle. As a design and build firm, we offer services that will keep your entire renovation and build process under one roof.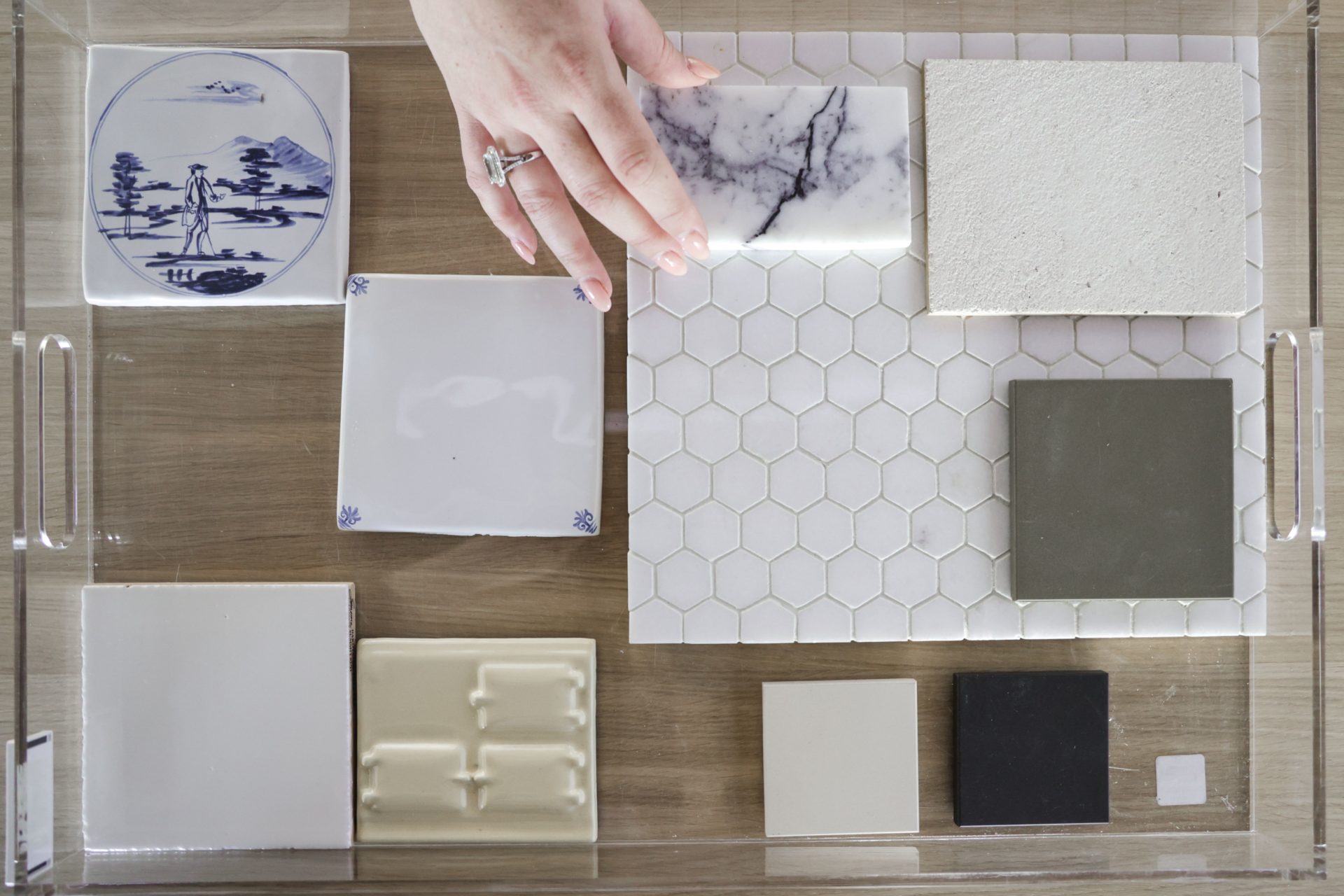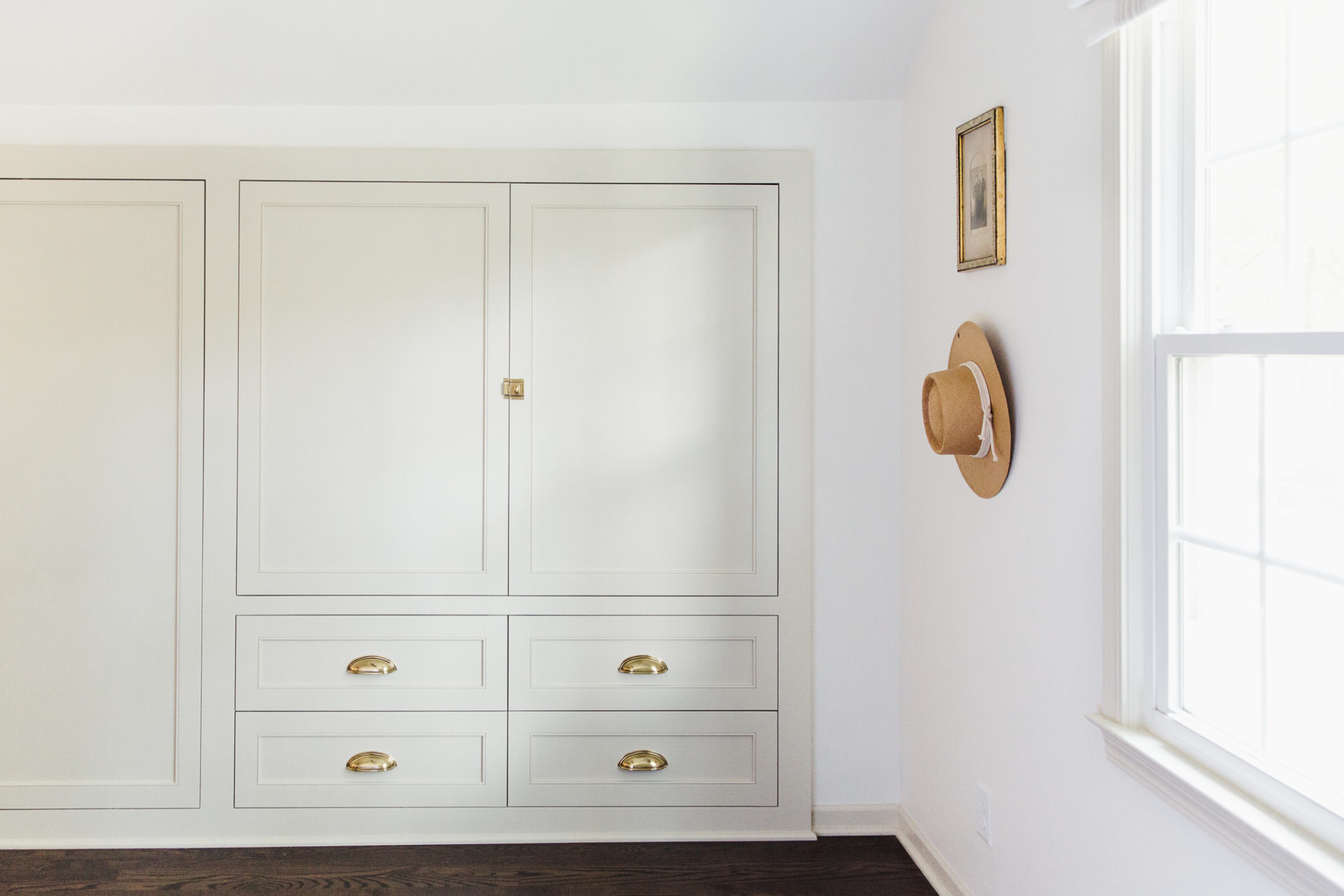 LEARN ABOUT OUR PROCESS
We would love to help with your new project! With our talented team, we are able to offer architectural planning, full interior design services and more. We guide our clients through every decision to bring their taste, function, and intentionality to each space created. Click the button below to learn more about our services and to fill out a new client inquiry form.
Meet Our Team
With over 50 years of construction and interior design experience amongst all of us, our team offers the knowledge and skill to create intentional and custom spaces for each client. Our team shares a commitment to quality craftsmanship, paying attention to each detail, while finishing every project with pride.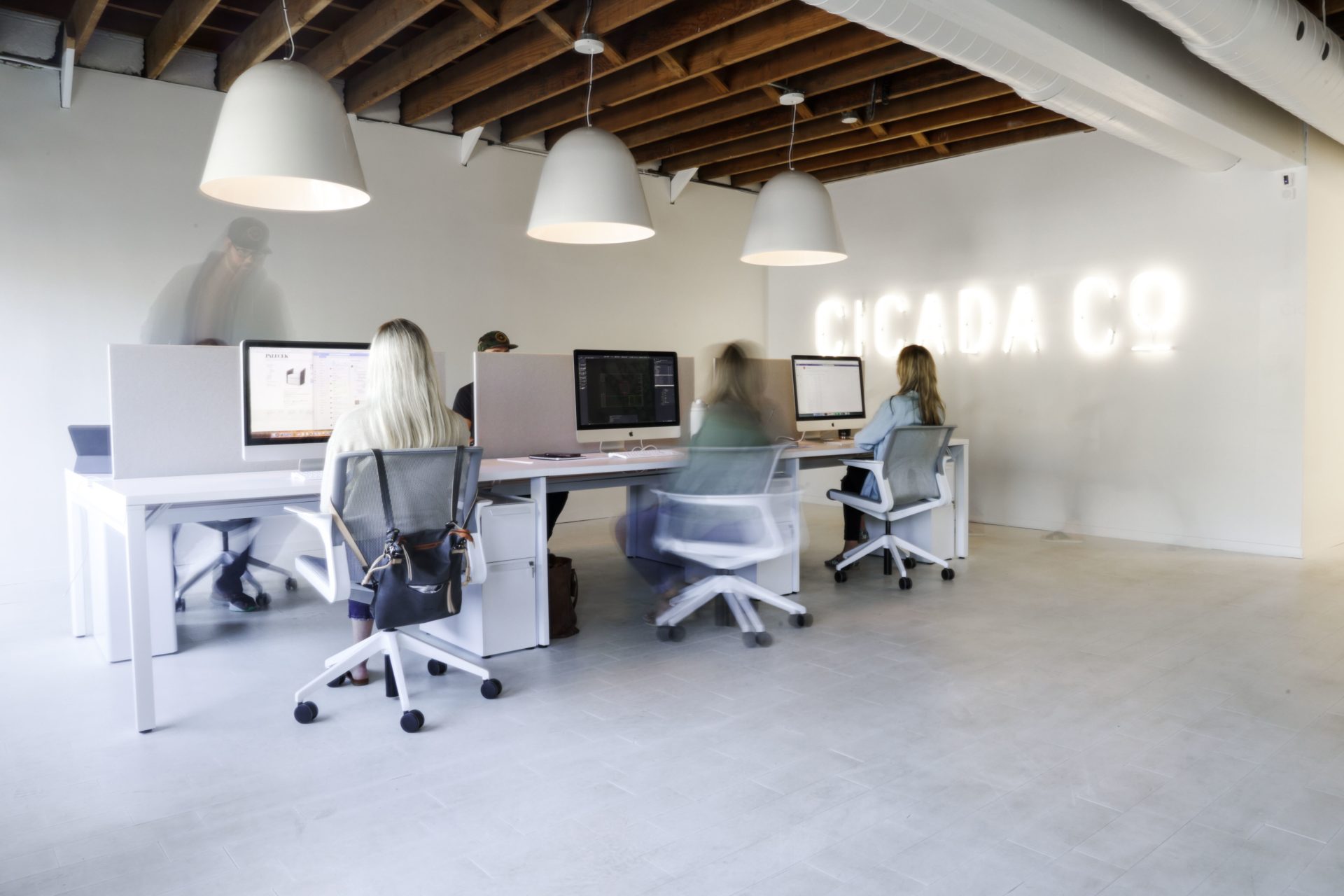 "Cicada's team is so creative. They have an amazing ability to re-imagine a space's potential. Their re-configuration of our home has continued to serve our family well and we love the finished product!"
-Leawood Living Project